NKN Management is the most fast-growing company in business consulting, marketing and strategy . We are composed of motivated, multitasking, and talented people that will provide quality of service.
Time-wasting is an epidemic. We're here to cure it.
After reviewing your current marketing strategies and marketing materials, a sales and marketing firm will be able to develop strategies designed to bring you more potential customers.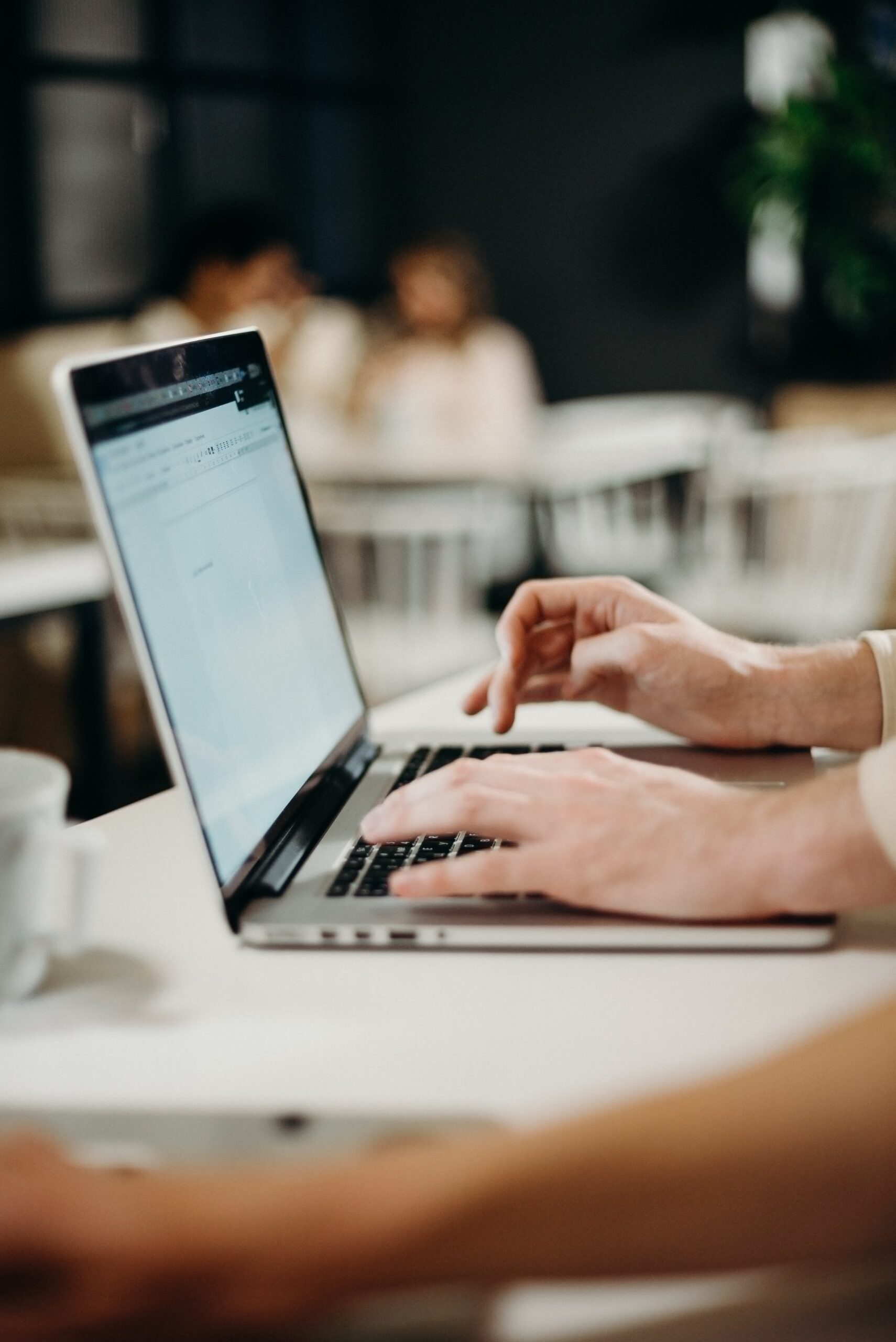 Have all of your outbound and inbound calls handled by professionals who really know what they're doing and how to  treat clients expertly.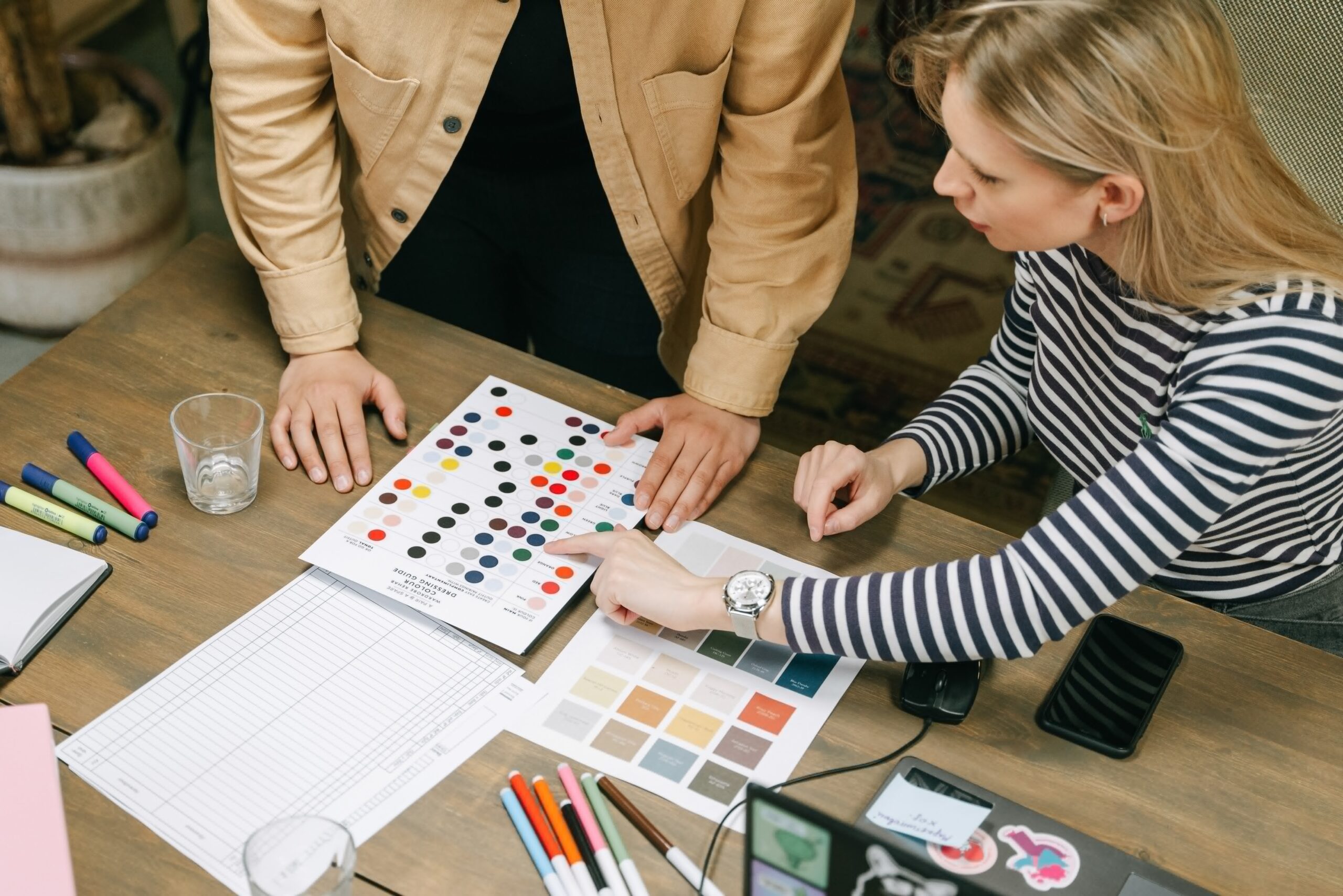 Social media is definitely one of the most effective ways to connect with your audience and attract new, potential customers. Some sales and marketing teams specialise in areas of digital marketing and may be able to reply to messages and comments on social media, come up with social media marketing strategies, and create new content for your social media pages.
It's important to remember that each and every sales and marketing firm will differ slightly in their services, so it is best to do your research and find one that fits your needs the best.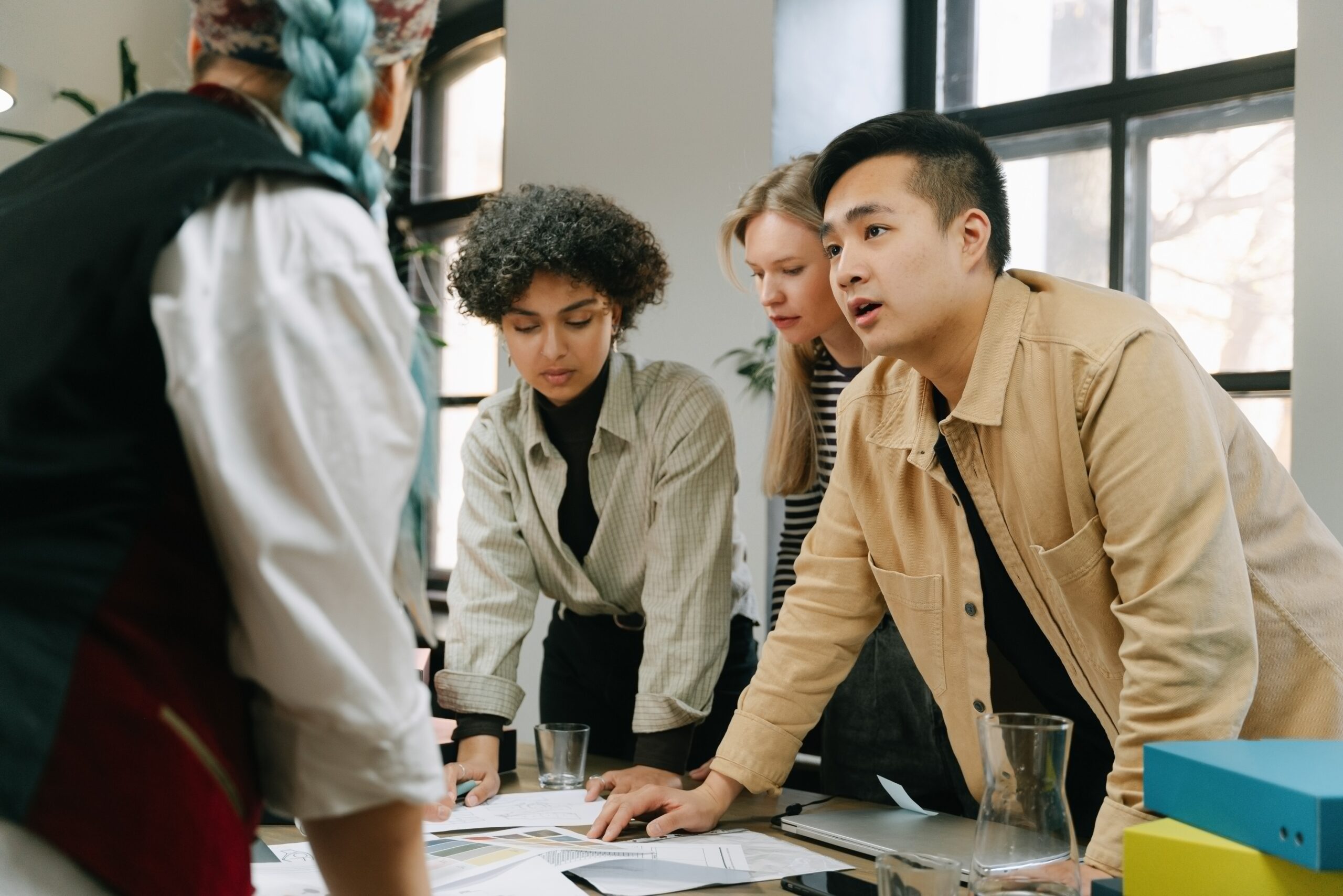 Emails seem to pile up, don't they? Have your emails handled by a professional marketing team, and sleep easy at night knowing that all your emails are taken care of.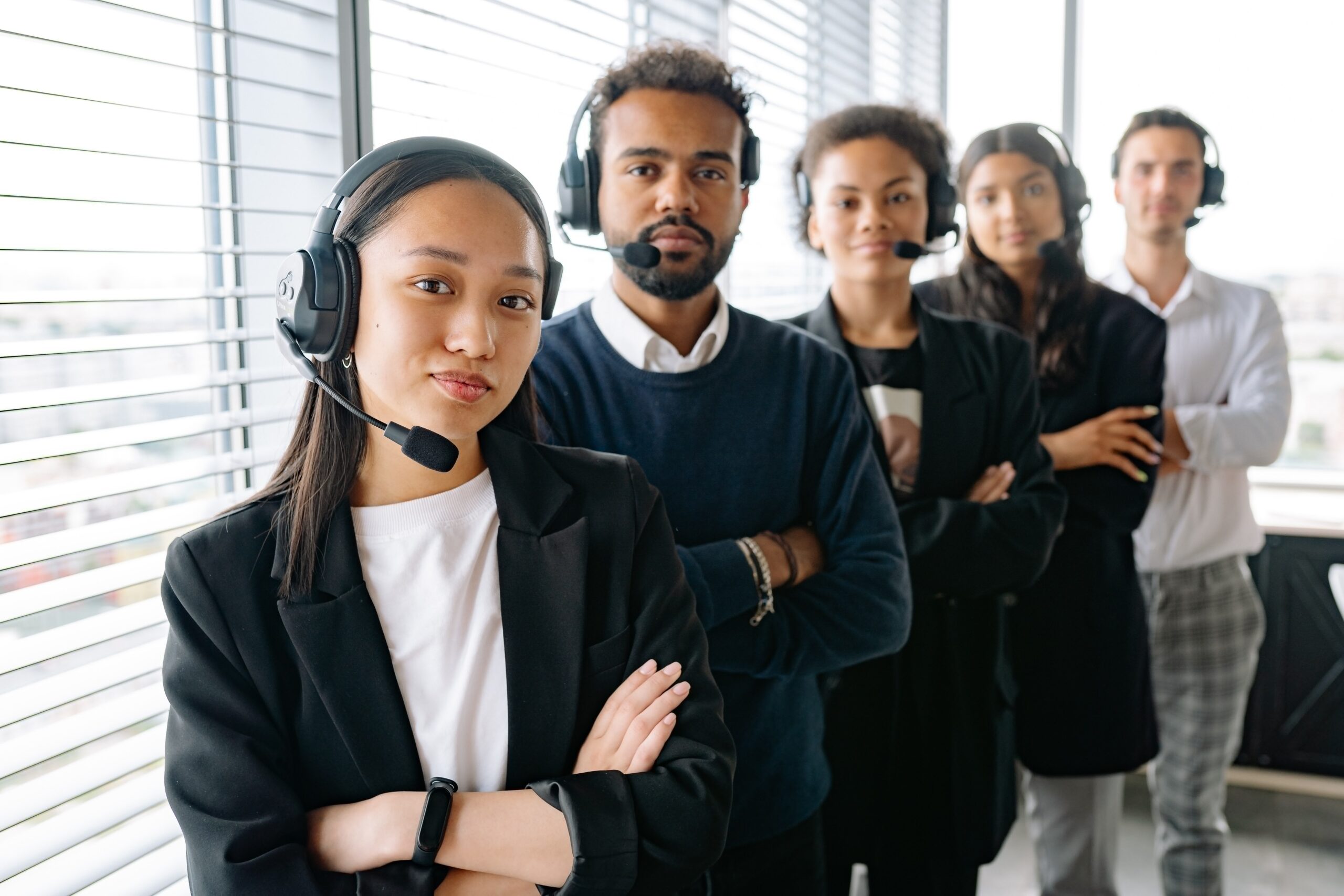 If you're a new business that has not yet established your target audience, a marketing firm can help you discover your perfect customer.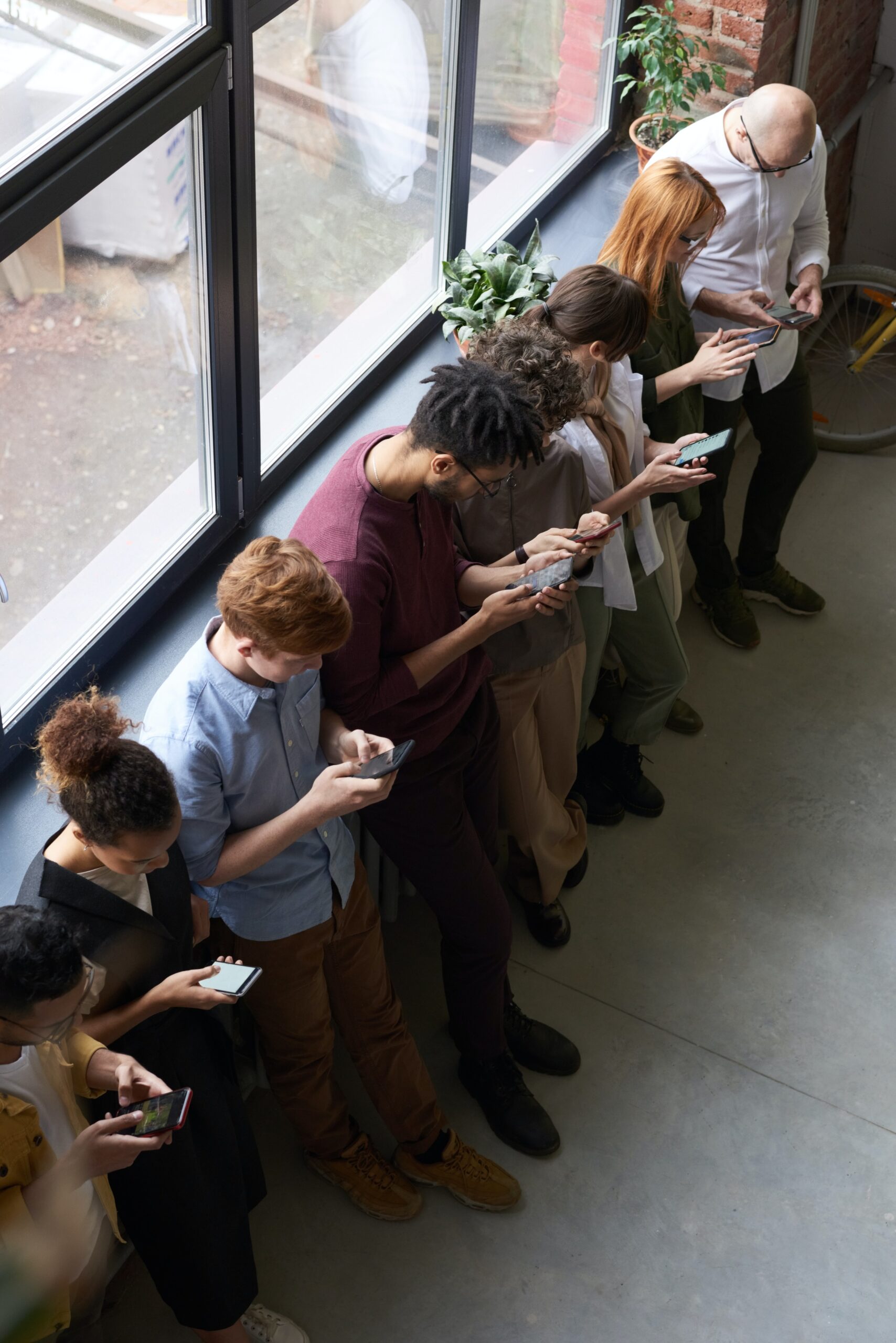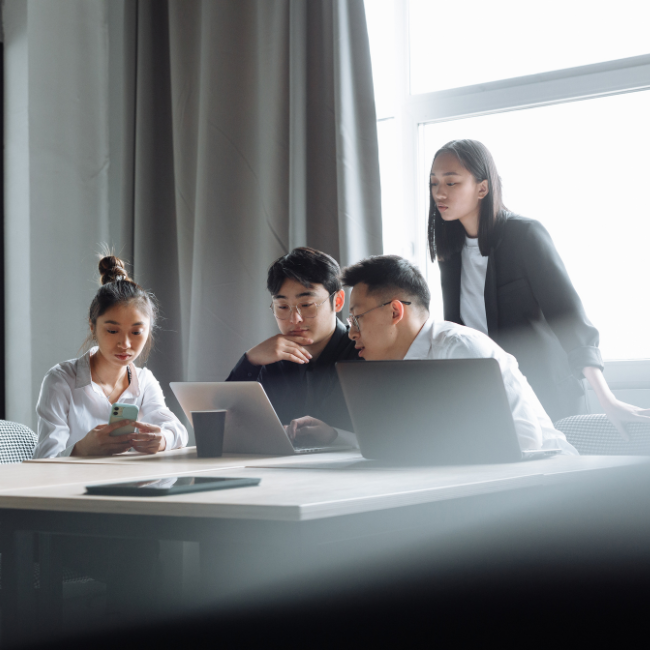 Make every
minute count.
Seize the day!
37th flr. LKG Tower, 6801 Ayala Avenue,
Makati City Philippines
Contact no. :

02.88592888
Fax no. : 02.88592882


Mobile no. : 09176250263
Email Add

:

 

info@nknmanagement.com