NKN Management Inc. is a consulting firm that has been in operation for years. We take pride in our reputation for providing quality services to our clients.
We offer a wide range of services, including, marketing, and customer service. We also offer a variety of support services, such as training and development, market research, and strategy consulting.
We believe in providing our clients with the highest quality services possible, and we are committed to continuing to provide the best possible service long into the future.
What are the advantages of working with NKN Management Inc.?
Build your brand presence and identity
By elevating your online presence, a sales and marketing firm is able to ensure that your brand has better visibility and more people are familiar with your brand identity.
Turn potential leads into hard sales
Potential leads don't mean much if they aren't converted into paying customers. So let the experts start dealing with your lead conversions.
Less stress
It is very calming to know that your sales and marketing is being handled by true professionals that know what they are doing. Dealing with customers can be very stressful, and you will find that it is a relief to have it taken off your plate.
Connect with your customers
Create a sense of loyalty in your customers by connecting with them better and ensuring their needs are met.
Save you time
As a business owner, you probably don't have the time to deal with emails, social media, etc. Getting professionals on board opens up your schedule to deal with what is most important to your business.
Good investment
Yes, sales and marketing firm services cost money, but because they work so intensely on upping your sales, they are well worth the investment!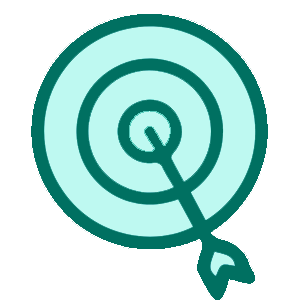 Mission
To inspire and implement marketing solutions that make businesses win.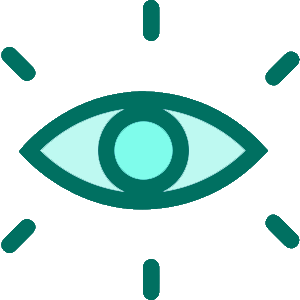 Vision
Profitable brands, thriving careers and happy people.
Core Values
Heart of service

Continuous learning and improvement

Collaboration

Excellence
Everything we do is driven by our unique perspective on business, data and technology and is supported by our continuously developed concepts and models. Our multimodal mindset is based on three characteristics:
Business domain characteristics of activities that are using data and technology to create business value by delivering information, products, and services

Subculture characteristics of the organization provisioning data and technology services to support the specific business domains

Technology characteristics that define the way data and technology solutions combined with our marketing expertise, should preferably be applied to support a specific business domain
This approach is so universal that we expect that by 2030 NKN Management Inc. multimodal concepts are recognized as the global standard in guiding data & marketing decision making and that our consultants successfully apply them within the most impactful organizations worldwide.
At NKN Management Inc. we have a team of experts who are able to provide the best services to our clients. We are able to do this because of our experience and the fact that we are always up-to-date with the latest trends in the industry.
Our team is passionate about helping our clients achieve their goals, and we are always looking for new ways to improve our services. We also have a strong commitment to integrity, which means that we always work hard to ensure that we deliver on our promises.
We believe that our clients deserve the best, and we are committed to provide them with the highest quality services possible. We would love to be able to work with you, so please don't hesitate to contact us if you need assistance with your next project.
Besides consultants working in the consulting industry, advisors are increasingly working in a consultant role that leverages consultancy skills but lies outside the consulting industry. Over the past few decades, organisations have taken large steps in maturing their internal advisory and implementation units, building internal consulting and project management teams as well as developing typical 'consulting' capabilities across key departments, functions and process areas. Little is known on the exact global size of the  industry, and estimates range widely from a fraction of the consulting industry's size to a market that is larger in terms of scale. Typical internal consulting roles are based in, among others, corporate development, project management units and dedicated advisory departments. Many consultants also often venture into managerial roles.
When you work with NKN Management you're working with a team of experts. We have the experience and the knowledge to provide the best services to our clients.
Our team are dedicated to providing quality services that exceed our clients' expectations. We take pride in our work, and we're always looking for new ways to improve our services.
We understand that our clients need a partner they can trust, and that's why we work hard to build relationships of trust with our clients. We're always available to answer questions and offer support, and we're committed to meeting our clients' needs.